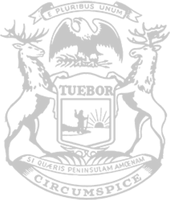 Rep. Meerman speaks out against president's vaccine mandate
State Rep. Luke Meerman today issued the following statement expressing his staunch opposition to President Biden's vaccine mandate, which would impact more than 100 million American workers:
"This misguided mandate is an infringement on the rights of the people of our free republic. We cannot allow our liberties to be stripped away by unconstitutional mandates that compromise our individual freedoms.
"The president's senseless plan forces workers into an ultimatum where they must choose between their personal beliefs or putting food on the table for their families. It is despicable and does nothing but increase skepticism about the vaccine and further stress the already-strained labor market – jeopardizing the jobs of all workers, regardless of vaccination status.
"I will continue to work tirelessly to oppose this federal mandate in the Michigan House. The cost of doing nothing is far too great."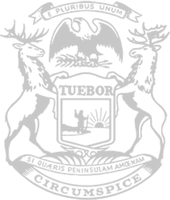 © 2009 - 2022 Michigan House Republicans. All Rights Reserved.
This site is protected by reCAPTCHA and the Google Privacy Policy and Terms of Service apply.