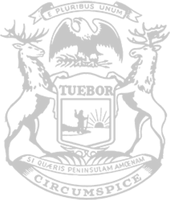 Rep. Meerman announces local office hours
Representative will make stops in Coopersville, Fruitport and Allendale
State Rep. Luke Meerman (R-Coopersville) will hold office hours in Coopersville, Fruitport and Allendale in January.
Meerman serves the 89th House District, which includes the Ottawa County townships of Allendale, Blendon, Chester, Polkton, Tallmadge, Wright, and the City of Coopersville, the Muskegon County townships of Casnovia, Egelston, Fruitport, Moorland, Ravenna, and Sullivan, and part of Tyrone Township in Kent County.
Office hours will take place at the following times and locations:
Saturday, Jan. 21
From 8 to 9 a.m. at the Delly Belly Bakery located at 288 Main St. in Coopersville
Monday, Jan. 23
From 8 to 9 a.m. at Fruitport Village Inn located at 340 3rd Ave. in Fruitport
From 10 to 11 a.m. at Murphy's Family Restaurant located at 4963 Lake Michigan Dr. in Allendale
"I look forward to talking with residents at some of our finest local establishments," Meerman said. "Local office hours are a chance for us to discuss issues and legislation impacting families, workers and seniors here in West Michigan. Hearing from you is important to me, please contact my office with any concerns if you're unable to attend these office hours."
Rep. Meerman's office can be reached by phone at (517) 373-0838 or by email at [email protected]. Letters should be addressed to Rep. Luke Meerman at P.O. Box 30014 Lansing, MI 48933.
###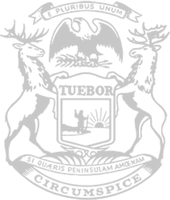 © 2009 - 2023 Michigan House Republicans. All Rights Reserved.
This site is protected by reCAPTCHA and the Google Privacy Policy and Terms of Service apply.