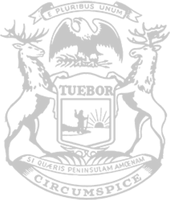 Rep. Martin spearheads plan to give students more information on post-high school options
State Rep. David Martin this week introduced a plan to make Michigan students more aware of their career and postsecondary education options following high school. 
 Martin, vice chair of the House Workforce, Trades and Talent Committee, said he wants to make sure Michigan teenagers are well-aware of all options when considering their next steps in life.
"There are many paths to success in life – and they don't all require a four-year college degree," said Martin, of Davison. "Our high school graduates should be given information about all of their options, so they can make a well-informed decision based on their interests and their unique situations."
Martin's proposal, House Bill 4953, would require the Michigan Department of Education to compile a packet describing options for postsecondary education, vocational training, and public service avenues that students can consider as a career when looking to the future. Information would also be included regarding college graduation rates, average education costs, the most in-demand occupations, and average salaries for occupations across Michigan the preceding year.
"My goal is to make sure kids know there many well-paying careers in the skilled trades and public service that are attainable without college debt," Martin said. "There are also career paths that require years of commitment and expensive classes that aren't so in-demand. Students should have all of that information available to them when deciding what option they want to pursue."
The plan was referred to the House Education Committee for consideration.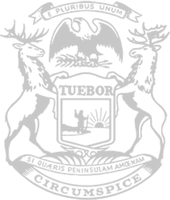 © 2009 - 2021 Michigan House Republicans. All Rights Reserved.
This site is protected by reCAPTCHA and the Google Privacy Policy and Terms of Service apply.