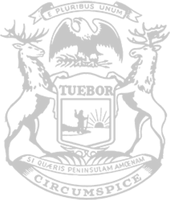 Rep. Martin: Rights restored for unborn babies in Michigan
State Rep. David Martin issued the following statement following the U.S. Supreme Court's decision to overturn Roe v. Wade:
"The Michigan Constitution states that 'no person shall be denied the equal protection of the laws.' This pertains to unborn babies with no voice to speak for themselves as much as it pertains to any other Michigan citizen. Ending human life through abortion is against the law – we have a legal obligation to protect every life from beginning to end."
"But Michigan's attorney general has stated that she will shirk her duty to uphold our state constitution. Regardless of her opinion on this matter, abandoning her duties is wrong. Our system of government hinges on input from the people through their legislative representation to make changes to the state law. That process must be respected in every instance, including this one.
"I will continue to work with our legal experts to review the 90-page ruling and determine precisely how it impacts Michigan law, and continue to defend our state constitution as it is written."
###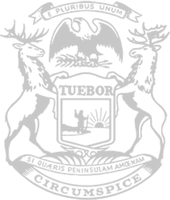 © 2009 - 2023 Michigan House Republicans. All Rights Reserved.
This site is protected by reCAPTCHA and the Google Privacy Policy and Terms of Service apply.