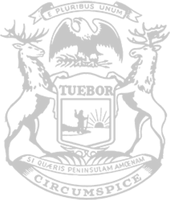 Rep. Lightner glad to hear governor offer support for long-overdue pension tax repeal
State Rep. Sarah Lightner today released the following statement in response to the governor's State of the State address:
"Repealing the pension tax has been one of my priorities for a long, long time. It's great to hear that the plan has the governor's support.
"Michigan seniors worked their whole lives toward retirement, planning ahead with an expectation that their pension would not be taxed, as it never had been in the past. In 2011, the rug was pulled out from under them and the rules for taxing pension income changed. People on fixed incomes were suddenly asked to pay additional taxes on benefits they earned and deserve. It wasn't fair then, and it's not fair now.
"Repealing the pension tax will offer long overdue relief to seniors on fixed incomes at a time when they need it most. That's why House Republicans have put forth a plan to do just that in both of my two terms in the House. This term, House Bill 4002 – one of the very first bills introduced after the Legislature gaveled into session, is a repeal of the pension tax. With the governor offering public support for a repeal during her State of the State address, I look forward to getting this plan across the finish line."
###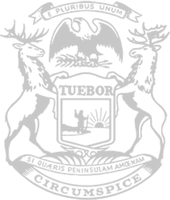 © 2009 - 2022 Michigan House Republicans. All Rights Reserved.
This site is protected by reCAPTCHA and the Google Privacy Policy and Terms of Service apply.