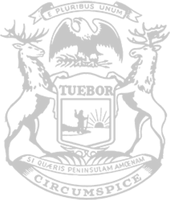 Rep. LaFave introduces plan to help local sheriff departments with prisoner transport, improve public safety
RELEASE
|
December 10, 2021
State Rep. Beau LaFave introduced a bill to require the Michigan State Police and/or state Department of Natural Resources to transport prisoners in counties more than 100 miles from the warranting county.
Currently, it is the responsibility of the issuing county to pick up and deliver a prisoner back to the issuing county for legal proceedings. This isn't a problem if the prisoner is picked up one county away; however, if the prisoner has fled hundreds of miles away, it creates a substantial hardship to retrieve the individual.
Smaller county sheriff departments do not have the manpower or the budget to remove two deputies for a day's trip. Therefore, the prisoner is often released without facing judicial proceedings, and able to commit further crimes.
"Because this is a statewide issue, there needs to be a statewide solution," LaFave said. "State troopers and DNR officers are certified to transport prisoners, and my common-sense reform will help keep local sheriff deputies in the counties they serve so they can better protect the public."
House Bill 5624 has been referred to the Committee on Judiciary.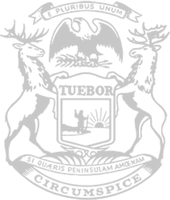 © 2009 - 2022 Michigan House Republicans. All Rights Reserved.
This site is protected by reCAPTCHA and the Google Privacy Policy and Terms of Service apply.