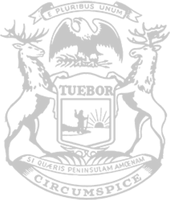 Rep. LaFave: Gov. Whitmer MIA for troops and veterans in 2021
RELEASE
|
December 30, 2021
With Gov. Whitmer boasting her support of veterans over the past year, Rep. LaFave reminds Michiganders she was missing in action when they needed her.
"Last January, when thousands of National Guard service members from Michigan were deployed to our nation's Capitol, they were given raw meat to eat. And rather than call them back, or make sure they had good food, Gov. Whitmer left them there with no support."
"That is why I co-sponsored House Resolution 47, which called to provide our service members a per diem food allowance backdated to the start of mobilization. I am proud to say HR 47 was adopted with bipartisan support."
"Beyond that incident, there have been notable gaps in the Whitmer administration's ability to connect veterans with their benefits. There is still plenty of work to be done for both active-duty service members, and veterans alike. I am working hard to move bills out of my committee to support veterans and troops."
"Instead of trying to take an oddly timed victory lap, the governor should do the right thing and apologize to our troops."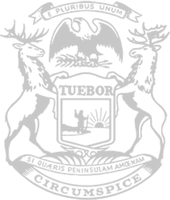 © 2009 - 2022 Michigan House Republicans. All Rights Reserved.
This site is protected by reCAPTCHA and the Google Privacy Policy and Terms of Service apply.