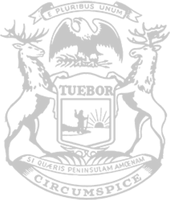 Rep. Kahle votes to approve Unlock Michigan initiative
State Rep. Bronna Kahle, of Adrian, today joined the majority of her legislative colleagues in approving the Unlock Michigan citizens' initiative, repealing the 1945 Emergency Powers of the Governor Act that Gov. Whitmer used to declare an extended state of emergency during the COVID-19 pandemic.
With approval from the Legislature, the initiative is now state law and does not require the governor's signature, nor can it be vetoed.
Kahle said she is pleased to support the initiative because it restores the balance of powers in the state of Michigan and in doing so, restores the people's seat at the table when decisions are being made that affect the lives of everyone across the state.
"The Legislature is the voice of the people and I believe the governor and the Legislature should always work together to protect lives and livelihoods during a pandemic," Kahle said. "The fact is, we can and should protect public health and safety without violating the Michigan Constitution and individual rights and freedoms."
The initiative was overwhelmingly approved with a vote of 60 – 48 in the House and 20 – 15 in the Senate.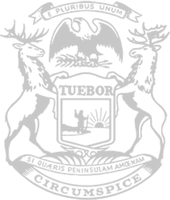 © 2009 - 2022 Michigan House Republicans. All Rights Reserved.
This site is protected by reCAPTCHA and the Google Privacy Policy and Terms of Service apply.