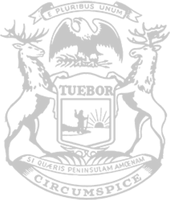 Rep. Kahle urges residents to stand up against the SOS appointment-only model
State Rep. Bronna Kahle, of Adrian, is urging Lenawee County residents to share their challenges and frustrations with the Secretary of State appointment system.
The department moved to the appointment-only model last June after previously shutting its offices down due to COVID-19. Since that decision, Kahle said she has received an overwhelming number of complaints from residents who are unable to access the services they need in a timely manner. Still, Secretary of State Jocelyn Benson recently announced her intention to keep the appointment-only model in place permanently.
Kahle said the decision to limit Michigan residents to the permanent appointment-only model is a   mistake and does not put the people first, as the presence of COVID-19 in Michigan has significantly diminished, and the governor has eased restrictions to return Michigan to normalcy.
"I have heard from my friends and neighbors here in Lenawee County and they are frustrated with this inefficient system," Kahle said. "The state should make it as easy as possible for residents to pay state-mandated fees and renew state-mandated licenses and registrations. This model isn't working for people and it needs to be fixed. This online form gives everyone the chance to share their experience and let their voices be heard."
Lenawee County residents can now visit www.gophouse.org/posts/reopensos to fill out an online form and share their comments with the House Oversight Committee, which is scheduling hearings on the topic.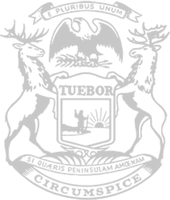 © 2009 - 2021 Michigan House Republicans. All Rights Reserved.
This site is protected by reCAPTCHA and the Google Privacy Policy and Terms of Service apply.