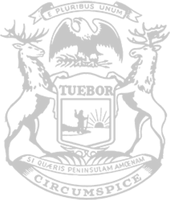 Rep. Kahle supports plan to eliminate race, gender stereotyping from Michigan curriculum
State Rep. Bronna Kahle voted on Tuesday to advance a plan to prohibit Michigan public school curriculum from including any form of race or gender stereotyping.
Race or gender stereotyping is defined in the legislation as a set of statements, beliefs or ideas that imply that all individuals of one race, ethnicity or gender hold a collective quality or belief, act in certain ways, hold certain opinions or are born racist or sexist based on their race or gender.
Kahle said the legislation will ensure Michigan students are taught that the action of one individual does not serve as an indictment against all people who share that individual's race or gender.
"I've heard from parents across Lenawee County who are concerned about efforts to teach our young people that they are inferior or inherently bad based solely on their race or gender," said Kahle, of Adrian. "Teaching students to judge people by the color of their skin or their gender has always been wrong, and it's still wrong today. This type of stereotyping can be extremely damaging to a child's emotional and mental well-being.
"It's imperative that our kids are taught at a young age that character, work ethic and skills are a predictor of an individual's outcome – not their race or gender."
House Bill 5097 was approved by the state House and advances to the Senate for further consideration.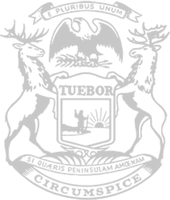 © 2009 - 2021 Michigan House Republicans. All Rights Reserved.
This site is protected by reCAPTCHA and the Google Privacy Policy and Terms of Service apply.