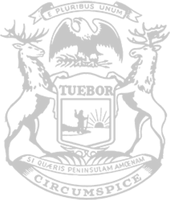 Rep. Kahle: New law will help implement necessary improvements to Secretary of State services
State Rep. Bronna Kahle, of Adrian, has reported that the Legislature's efforts to force improvements at Michigan Secretary of State offices are beginning to show positive results for residents.
Measures recently signed into law will provide more practical and flexible services for those who have had trouble connecting with the Secretary of State during the COVID-19 pandemic. The new laws require daily walk-in options at branch offices which previously were operating solely under a restrictive, difficult-to-maneuver "appointment only" system. Driver's license and vehicle registrations expiring between March 31 and Aug. 1 will be considered valid for 120 days past their expiration dates, and late fees will not be charged.
"I've heard from people across Lenawee County who have been underserved by the Secretary of State," Kahle said. "If Michigan residents say the system isn't working for them, then it's time to readdress it. That's something we can all agree on as evidenced by the overwhelming bipartisan support this plan received. These changes will help ensure citizens in our state get better service and more flexibility as they work to return to normalcy after a very difficult time."
Senate Bills 507-509 are now Public Acts 71-73 of 2021.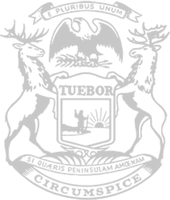 © 2009 - 2022 Michigan House Republicans. All Rights Reserved.
This site is protected by reCAPTCHA and the Google Privacy Policy and Terms of Service apply.