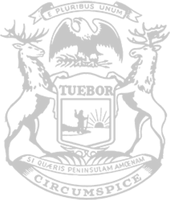 Rep. Kahle: MCCA rate reduction once again shows benefits of Legislature's move to lower car insurance costs in Michigan
RELEASE
|
November 25, 2020
Rep. Bronna Kahle of Adrian today said the Legislature's actions to lower car insurance costs are paying off for Michigan drivers.
The Michigan Catastrophic Claims Association announced that its new annual fee, taking effect in July 2021, will be $86 per vehicle – down from the current $100 per vehicle. The MCCA's per-vehicle assessment for the year-long period starting in July 2019 was $220, but it has dropped steadily since Kahle and the Legislature approved reforms in 2019.
The lower MCCA fee comes on top of guaranteed rate reductions and other expected savings written into state law through the 2019 reforms.
"This was a priority for me because it's long been a priority for Lenawee County drivers and their families," Kahle said of the successful car insurance reforms. "These reforms are saving money for families here and across the state. Change was long overdue, and I'm glad to see the benefits will continue well into the future."
Michigan drivers now pay the lowest annual MCCA assessment since 2003. Drivers will see this latest reduction in July 2021.
The MCCA fee will be charged only to drivers choosing to maintain unlimited lifetime personal injury protection benefits in their car insurance policies. Drivers who choose lower coverage limits under Michigan's revised no-fault insurance law will avoid the fee altogether.
The Legislature-approved reforms are ending Michigan's tenure as the state with the nation's most expensive car insurance. The reforms guarantee lower rates by giving drivers more choice on personal injury protection coverage, stopping price gouging on medical services for car accident victims, combatting fraudulent claims and strengthening consumer protections.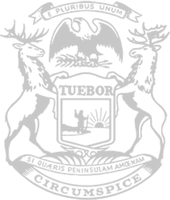 © 2009 - 2021 Michigan House Republicans. All Rights Reserved.
This site is protected by reCAPTCHA and the Google Privacy Policy and Terms of Service apply.