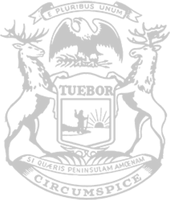 Rep. Kahle continues to support Michigan's unemployed during COVID-19 pandemic
RELEASE
|
September 1, 2020
Rep. Bronna Kahle today voted to approve the distribution of nearly $2.9 billion in federal funding to help unemployed Michigan residents support their families during the COVID-19 pandemic.

The measure approved by the Michigan House will provide an additional $300 a week in unemployment benefits retroactive to Aug. 1.

"It will take both a healthy population and a healthy economy for Lenawee County to fully thrive and rebound from COVID-19," said Kahle, of Adrian. "This measure is an important step in that direction, helping those who lost jobs through no fault of their own put food on the table, pay their bills and support their families.

"I continue to urge Gov. Whitmer to work with the Legislature to fully, safely and responsibly reopen all of Michigan's economy. This unemployment assistance will help bridge the gap until we get there."

The supplemental budget measure approved by the House also includes $9 million to help Midland County, Gladwin County, the village of Sanford and the city of Detroit clean up flood damage suffered earlier this year.

Another $8 million will go to help prevent the spread of Asian carp in the Great Lakes system by improving the Brandon Road Lock and Dam in conjunction with the state of Illinois.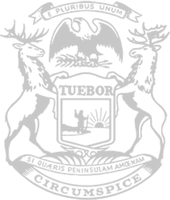 © 2009 - 2021 Michigan House Republicans. All Rights Reserved.
This site is protected by reCAPTCHA and the Google Privacy Policy and Terms of Service apply.