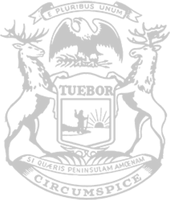 Rep. Kahle continues perfect voting record for second term
State Rep. Bronna Kahle finished her second term in the state House with another perfect voting record, taking part in all 1,027 votes during the 2019-2020 session.  In total, Rep. Kahle has cast her vote on all 2,581 recorded roll-call votes between January 2017 and December 2020.  
"It is an honor to work hard for the people of Lenawee County.  I take my responsibility to be a voice for us in Lansing very seriously," Rep. Kahle said. "It's part of the job to show up each day and cast every vote with the best interests of our communities, neighbors and families in mind."  
Rep. Kahle is currently serving her third term in the state House, representing residents of the 57th District in Lenawee County.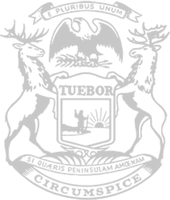 © 2009 - 2021 Michigan House Republicans. All Rights Reserved.
This site is protected by reCAPTCHA and the Google Privacy Policy and Terms of Service apply.