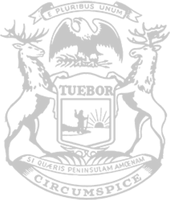 Rep. Kahle condemns violence, vandalism at U.S. Capitol
State Rep. Bronna Kahle, of Adrian, today issued the following statement:
"It was a sad, sad day for America and I am heartbroken over the appalling violence that occurred at our nation's Capitol.  We are a nation of laws and those laws must be followed.  I absolutely condemn the violence and those that were rioting. People have a right to peacefully protest and I will always work to protect that inherent American right, but acts of violence and storming public buildings only damage the very fabric of who we are as a nation. 
The abhorrent actions are a travesty. They were unpatriotic and destructive to our overall system of government.  Anyone who destroyed property or committed acts of violence should be arrested and charged to the fullest extent possible.
It is time for all of us to respect each other and come together as a community here in Lenawee County. As Americans, we must find a way to restore civility for the sake of our children and our entire nation."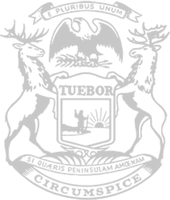 © 2009 - 2021 Michigan House Republicans. All Rights Reserved.
This site is protected by reCAPTCHA and the Google Privacy Policy and Terms of Service apply.