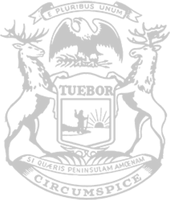 Rep. Johnson: UIA Director to testify before Oversight Committee regarding agency's failures
House Oversight Committee Chairman Steve Johnson (R-Wayland) today issued the following statement after Liza Estlund Olson, the acting director of Michigan's Unemployment Insurance Agency, agreed to appear before the Oversight Committee on Thursday, Sept. 9 at 9 a.m.:
"The list of problems at the agency continues to get longer. People we represent continue to not receive an effective level of service. There have been calls for changes at UIA. It's important to get answers and have a clear picture of what is going on at the agency.
"We plan to hear from Acting Director Olson on a number of issues related to Michigan's unemployment system, especially since those issues have become more common in recent months. As the committee continues to fulfill its duty to investigate and hold government agencies accountable, it is important that committee members hear from the director."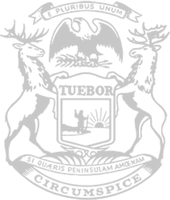 © 2009 - 2022 Michigan House Republicans. All Rights Reserved.
This site is protected by reCAPTCHA and the Google Privacy Policy and Terms of Service apply.