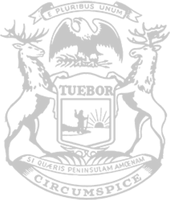 Rep. Johnson: UIA director continues to pass the buck when it comes to unemployment agency failures
RELEASE
|
September 9, 2021
House Oversight Committee Chair Steve Johnson (R-Wayland) today issued the following statement after the committee heard testimony from state Unemployment Insurance Agency Director Liza Estlund Olson:
"Based on today's testimony, there's obviously a clear and concerning pattern of failure in leadership at the agency. That pattern has led to distrust and frustration among many people we represent. UIA is a bureaucratic mess with no accountability to the people it's tasked with helping.
"This has led to avoidable mistakes that have caused people unneeded stress and anxiety – like hundreds of thousands of people across the state receiving letters out of the blue saying they may owe unemployment benefit money back due to a state error.
"At various points in our hearing, Director Olson attempted to shift responsibility for these issues. She mentioned the federal government's role in this as well as the Legislature's need to provide funding for 500 more workers. When the federal government informed UIA of its monitoring report findings and what the agency needed to remedy, Director Olson said she didn't need to attend because she has staffers who could do that. These actions do not meet the definition of a leader – and many people I talk to who have experienced problems with UIA agree.
"For functionality to improve, accountability must start at the top. Otherwise, I worry these past breakdowns in effectiveness run the risk of being repeated."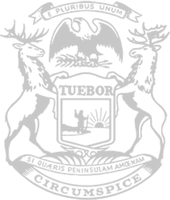 © 2009 - 2022 Michigan House Republicans. All Rights Reserved.
This site is protected by reCAPTCHA and the Google Privacy Policy and Terms of Service apply.