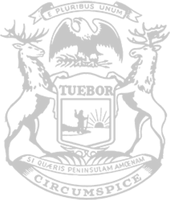 Rep. Johnson plan to simplify local knife laws clears House
The Michigan House today approved Rep. Johnson's plan to ensure local municipalities do not enact knife ordinances that are stricter than state law.
"One of the things my constituents sent me to Lansing to do is to clear up confusion in government," said Johnson, of Wayland. "This common-sense change will ensure law-abiding individuals carrying knives for work and recreation only need to know the state law, instead of the ordinances of multiple jurisdictions they travel through."
Currently, Michigan local ordinances regarding knives can vary by municipality, which can lead to a knife being legal in one area, and illegal in another. This can lead to confusion for law-abiding Michigan residents and out-of-state visitors.
"We are proud to work with Representative Johnson on this important criminal justice reform legislation," said Todd Rathner, Knife Rights Director of Legislative Affairs. "We believe that the citizens of Michigan, and all states for that matter, have a right to expect that the law regarding knives is consistent and consistently applied by law enforcement no matter where you are in the state."
As a member of the House Judiciary Committee, Johnson's bill helps further the push for criminal justice reforms and reducing or eliminating penalties for victimless "crimes."
The bipartisan vote moves House Bill 5286 to the Senate for consideration.
###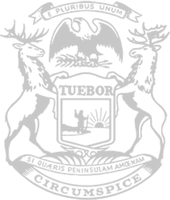 © 2009 - 2020 Michigan House Republicans. All Rights Reserved.
This site is protected by reCAPTCHA and the Google Privacy Policy and Terms of Service apply.