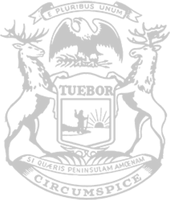 Rep. Johnson: Packing the U.S. Supreme Court 'a partisan power grab'
State Rep. Steve Johnson, today introduced a resolution to discourage Congress from expanding the size of the U.S. Supreme Court.
Presidential candidate Joe Biden has been non-committal on several occasions when asked if he would increase the number of justices on the Supreme Court. Johnson said it is essential to protect the sanctity of the court's structure.
"Since 1869, we have stood at nine judges for good reason," said Johnson, of Wayland. "The country has undergone immense change in this time period, but the court has continued to effectively fulfill its constitutional role as the nation's highest court while remaining an independent arbiter of the law without additional justices.
"This hallowed institution should not be changed through a partisan power grab. That takes us down a troubling path and does incalculable damage to the very fabric of our country's foundation."
 House Resolution 323, which was passed by a 70-24 vote in the Michigan House, will be transmitted to the President of the U.S. Senate, the Speaker of the U.S. House of Representatives and members of Michigan's congressional delegation.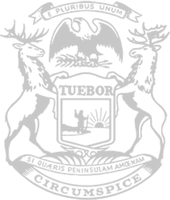 © 2009 - 2020 Michigan House Republicans. All Rights Reserved.
This site is protected by reCAPTCHA and the Google Privacy Policy and Terms of Service apply.