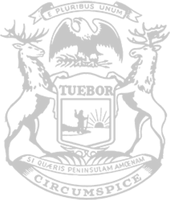 Rep. Johnson Looking Forward to Third Term as State Representative of 72nd District
Today, State Representative Steve Johnson was sworn in for his third and final term as representative of the 72nd District, which includes Leighton Township, Dorr Township, Gaines Township, Wayland Township, the city of Wayland, and the city of Kentwood.
"I'm looking forward to my final term in the House," said Rep. Johnson, R-Wayland. "We need to restore the liberties of our people and ensure their government is listening to them and working for them."
State Rep. Steve Johnson finished his first two terms in the state House of Representatives with a perfect voting record, taking part in all 2,584 record roll call votes.
"The people of Allegan and Kent counties elected me to be their voice in Lansing," Rep. Johnson stated. "I take that responsibility very seriously and believe it is important to be present and transparent with every vote. Over the next two years, I will continue working hard to represent the interests of the 72nd District."
Representative Johnson's Lansing office is open Monday through Friday from 9:00 a.m. to 5:00 p.m. Residents of the 72nd House District can contact Rep. Johnson by calling (517) 373-0840 or emailing [email protected]. Correspondence can also be mailed to P.O. Box 30014, Lansing, MI 48909. Updates, news, and vote explanations can be found at RepJohnson.com.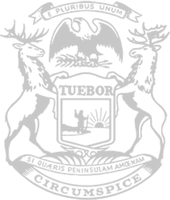 © 2009 - 2021 Michigan House Republicans. All Rights Reserved.
This site is protected by reCAPTCHA and the Google Privacy Policy and Terms of Service apply.