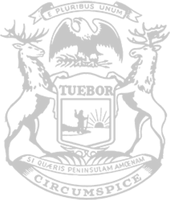 Rep. Johnson Invites Former DHHS Director Robert Gordon to Testify in House Oversight Committee
"Amidst the recent reports of a separation agreement between the former DHHS Director Robert Gordon and Governor's administration that included over $155,000 and a confidentiality agreement, I am publicly inviting Gordon to testify in the House Oversight Committee on the details of the resignation and any other issues that arose during his time with DHHS," Representative Steve Johnson (R-Wayland) stated.
 "It is extremely troubling that our state government has become one of the least transparent in the country. Specifically, I have reached out to the DHHS on multiple occasions to receive data that the department claimed was incredibly accurate, yet never received it. I believe Robert Gordon's testimony is vital to discovering the truth behind his abrupt resignation and the recent lack of transparency from the DHHS."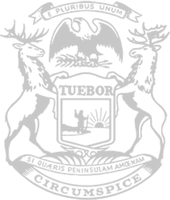 © 2009 - 2022 Michigan House Republicans. All Rights Reserved.
This site is protected by reCAPTCHA and the Google Privacy Policy and Terms of Service apply.