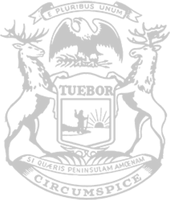 Rep. Johnson introduces plan to allow direct wine shipments to consumers
Rep. Steve Johnson today introduced House Bill 5579 which would allow Michigan consumers to receive shipments of wine from out-of-state wine retailers and wine clubs.
Currently, Michiganders are barred from receiving wine shipments from out-of-state wine retailers and clubs, even though shipments from out-of-state wineries as well as in-state retailers and wineries are allowed.
"More options for Michigan consumers is always a good thing," said Johnson, of Wayland. "This will create a level playing field for all who want to safely and securely have wine shipped to their homes, and bring access to this industry in line with a growing number of states, which stands at 15 currently. Why should Virginia residents be able to get wine from any retailer shipped to their door, but here Michigan we cannot? "
The bill will require out-of-state wine and spirit shippers to register with the State of Michigan, and be regulated under all the same conditions which out-of-state wineries deliver wine to Michigan consumers. Michigan federal courts have twice ruled that Michigan's ban on wine shipments from out-of-state wine stores is unconstitutional, with the state spending over $1 million over the past decade defending this anti-consumer law.
House Bill 5579 has been referred to the House Regulatory Reform Committee for further consideration.
###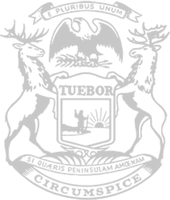 © 2009 - 2020 Michigan House Republicans. All Rights Reserved.
This site is protected by reCAPTCHA and the Google Privacy Policy and Terms of Service apply.