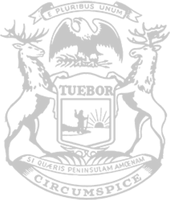 Rep. Johnson, House Oversight Committee examine UIA efficiency
Testimony highlights benefit re-eligibility, customer service concerns
House Oversight Committee Chairman Steve Johnson (R-Wayland) today led a hearing exploring numerous issues with the state's Unemployment Insurance Agency over the past 18 months, as the agency has struggled to operate effectively during COVID-19 and executive orders in response.
"This is something that's been plaguing our state for the last year and a half," Johnson said in comments to the committee. "What we heard today was that there's been a lot of confusion in dealing with the agency. This consistent confusion is a sign of an agency that is not serving the people of Michigan as efficiently and effectively as it can. We need to explore solutions that ensures this benchmark is met."
Lisa Ruby, an attorney with the Michigan Poverty Law Program who has represented several clients who are owed benefits, said some of her clients still have not been paid anything for their unemployment claims – even after several months. Ruby said dealing with the agency was like "trying to move molasses in January,".
The committee also heard testimony from people who received re-eligibility paperwork for federal pandemic unemployment assistance, as well as issues with fraud.
"We will continue our examination of UIA as there has been a clear pattern of mismanagement, incompetence and fraud," Johnson said. "The fact that a state agency is causing this many people around the state this amount of stress and hardship is simply unacceptable."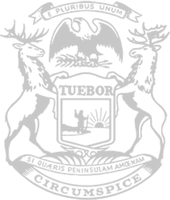 © 2009 - 2023 Michigan House Republicans. All Rights Reserved.
This site is protected by reCAPTCHA and the Google Privacy Policy and Terms of Service apply.