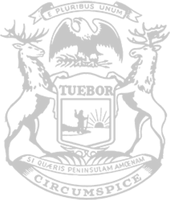 Rep. Johnson Condemns Oakland County Health Department For Putting Politicians Ahead of Vulnerable For Vaccine
It came to light in the House Oversight Committee today that the Oakland County Health Department called local politicians asking if they would like to receive the COVID vaccine. Currently, Oakland County is still waiting for vaccines to administer to those who are over 65 and most vulnerable to the virus.
"It is despicable that the county would prioritize young and healthy politicians ahead of those who are most vulnerable and in need of the vaccine," said House Oversight Chairman Steve Johnson. "With so many problems surrounding the amount of vaccines our state is receiving, we need to utilize every vaccine we have and get them in the hands of people who actually need them."
Michigan's DHHS Director Elizabeth Hertel, who came to testify and answer questions to the House Oversight Committee on Thursday, said there are no legal consequences for county health departments who don't follow the prioritization that the state sets for the vaccine rollout.
The House Oversight Committee will continue to shed light on what happened with the Oakland County Health Department and work on ensuring that healthy politicians don't skip the line in front of our most vulnerable.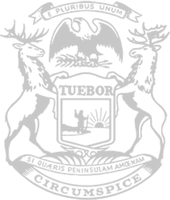 © 2009 - 2021 Michigan House Republicans. All Rights Reserved.
This site is protected by reCAPTCHA and the Google Privacy Policy and Terms of Service apply.