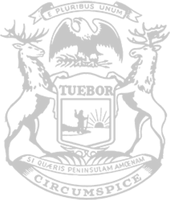 Rep. Johnson Appointed as Co-Chair of Republican Policy Action Plan Committee
RELEASE
|
November 17, 2020
Today, State Rep. Steve Johnson of Wayland was appointed by Speaker-elect Jason Wentworth to serve as co-chair for the Republican Policy Action Plan Committee for the 2021-2022 legislative term. This provides a unique opportunity to shape the Republican agenda of helping working class families, providing opportunities for every student, and protecting our individual liberties. Rep. Johnson will serve as co-chair alongside Rep. Graham Filler.
"It is an honor to lead the Republican Policy Action Plan Committee," Johnson said. "The House Republican caucus has been the caucus of big ideas and bold solutions. I am committed to ensuring the House Republican Action Plan focuses on helping working class families, holds government accountable, and is fiscally responsible. I look forward to working with my colleagues to develop a plan that puts people over politics."
Rep. Johnson currently serves as vice chair of the House Communications & Technologies Committee, as well as sits on the Judiciary, Tax Policy, Oversight, and Joint Committee on Administrative Rules. He will be entering his third and final term serving the 72nd House District, which includes Dorr, Leighton, Wayland and Gaines Townships as well as the cities of Kentwood and Wayland.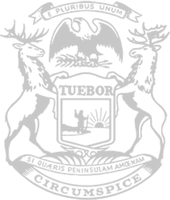 © 2009 - 2021 Michigan House Republicans. All Rights Reserved.
This site is protected by reCAPTCHA and the Google Privacy Policy and Terms of Service apply.