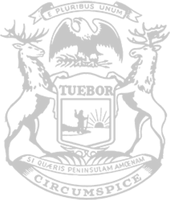 Rep. John Damoose, R-Harbor Springs; audio on postponement of resumption of indoor dining.
Rep. Damoose, who authored a House Resolution encouraging Michiganders to go out to eat on January 16, talks about the Governor's change in plans that will now allow the resumption of indoor dining at the start of February. Rep. Damoose says people are being hurt and that he'll work to celebrate the reopening of restaurants when the Governor finally makes a decision.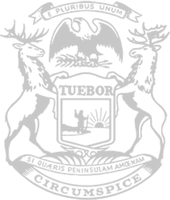 © 2009 - 2021 Michigan House Republicans. All Rights Reserved.
This site is protected by reCAPTCHA and the Google Privacy Policy and Terms of Service apply.