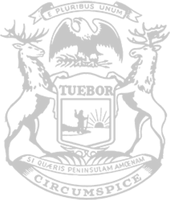 House Transportation Chair Jack O'Malley, of Lake Ann, reacts to testimony during a committee hearing on Tuesday, May 11. O'Malley and the committee examined the effects of a potential Line 5 shutdown on Michigan's infrastructure.
Rep. Jack O'Malley, R-Lake Ann; audio on Line Five infrastructure hearing
House Transportation Committee Chair Jack O'Malley talks about Tuesday's committee meeting on infrastructure needs in northern Michigan if Line Five were to be shut down. Rep. O'Malley says the infrastructure is not in place, environmental concerns are plentiful and that the Governor needs to work toward finding common ground.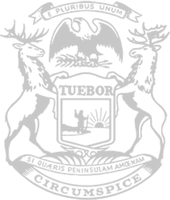 © 2009 - 2021 Michigan House Republicans. All Rights Reserved.
This site is protected by reCAPTCHA and the Google Privacy Policy and Terms of Service apply.