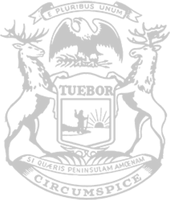 Rep. Jack O'Malley, R-Lake Ann; audio on disallowing emergency orders that suspend Second Amendment rights.
House Oversight Committee member Rep. Jack O'Malley talks about Thursday's committee testimony on HBs 5187 and 5188, which would prevent a governor, state or local health department from issuing executive or emergency orders prohibiting or suspending gun-related
activities. In 2020, Michigan, was one of just seven states in the country to use the pandemic and related emergency powers as a means to close down the firearm industry. The legislation remains before the committee.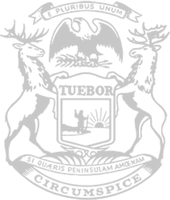 © 2009 - 2021 Michigan House Republicans. All Rights Reserved.
This site is protected by reCAPTCHA and the Google Privacy Policy and Terms of Service apply.