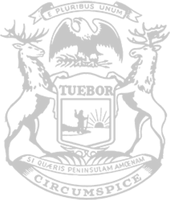 Rep. Inman appointed chair of Michigan House Appropriations subcommittees
State Rep. Larry Inman this week was again appointed to serve on the House Appropriations Committee, a key position to prioritize the state government budget to improve the quality of life for Michigan residents.
Inman, of Williamsburg, will be the chair of the appropriations subcommittee focused on military, veterans, and state police. He will also chair the joint capital outlay appropriations subcommittee, which handles approval of construction projects for state agencies, universities, and colleges.
Committee assignments were announced by Speaker Lee Chatfield.
"I look forward to working on these committees to prioritize key issues that will help deliver results," said Inman, who also served on the House Appropriations Committee in the most recent legislative session. "We must keep Michigan on the right path and do what's best for taxpayers and Michigan families."
Inman also will serve on subcommittees dealing with funding for schools and health and human services.
Inman is currently in his third term serving the residents of the 104th District which includes Grand Traverse County.
###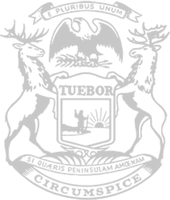 © 2009 - 2022 Michigan House Republicans. All Rights Reserved.
This site is protected by reCAPTCHA and the Google Privacy Policy and Terms of Service apply.