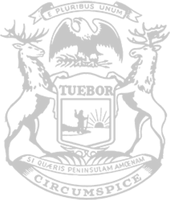 Rep. Iden supports increased school funding with budget vote
RELEASE
|
September 20, 2019
Rep. Brandt Iden this week demonstrated his continued support for increased K-12 education funding by voting in favor of the Michigan Legislature's school aid budget.
Iden supported a budget investing a record $15.2 billion in Michigan schools. The measure was approved by the House in an overwhelming bipartisan vote and is headed to Gov. Whitmer for her consideration.
"I have been consistently committed to ensuring resources and support for our schools, teachers, and students," said Iden, of Oshtemo Township. "I am proud to be part of this bipartisan investment in education."
The $15.2 billion toward education includes per pupil foundation increases of up to $240 more per student. Additional resources are dedicated to school safety, special education and career preparation programs.
Iden has a record of consistently supporting additional investment in K-12 students. As part of that effort, he is actively pursuing additional monies for Michigan classrooms through the regulation of sports betting and internet-based gaming.
The bills are awaiting further action in the Legislature.
"We have an outstanding opportunity here in the state of Michigan to bring in additional revenue without asking people to pay more at the gas pump or the grocery store," Iden said.
###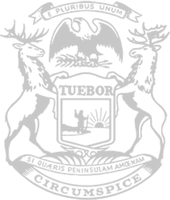 © 2009 - 2021 Michigan House Republicans. All Rights Reserved.
This site is protected by reCAPTCHA and the Google Privacy Policy and Terms of Service apply.