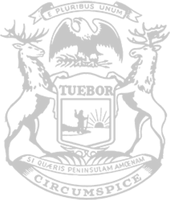 Rep. Huizenga: Whitmer administration admits science not only basis for orders
State Rep. Mark Huizenga today blasted Gov. Gretchen Whitmer for misleading the people of Michigan for months by claiming her COVID-19 orders were only based on science.
"Since the COVID-19 pandemic began, Gov. Whitmer has repeatedly told the Legislature and the public that her executive orders were exclusively focused on following science and saving lives," said Huizenga, of Walker. "Her administration is finally conceding that science is not her only consideration. Unsurprisingly, the governor is keeping citizens in the dark by refusing to say what else her calculus involves."
Dr. Joneigh Khaldun, the governor's chief medical executive, said in a Wednesday media call that Whitmer has to consider "many other things" besides scientific recommendations when implementing COVID-19 mandates, but she refused to say what those other factors are.
This statement by the top doctor in the Michigan Department of Health and Human Services stands in stark contrast to the governor's oft-repeated claim that her only priority when considering unilateral COVID-19 orders was following the science. For instance, Whitmer told PBS in December 2020 that her work was "focused on the science and saving lives" and that she would not "be bullied into not following the science."
Khaldun's admission undermines the governor's narrative that her decisions did not involve political considerations.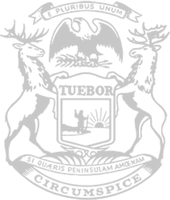 © 2009 - 2022 Michigan House Republicans. All Rights Reserved.
This site is protected by reCAPTCHA and the Google Privacy Policy and Terms of Service apply.