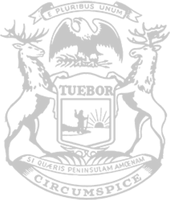 Rep. Huizenga supports proposed homebuyer savings program
State Rep. Mark Huizenga today joined the House of Representatives to advance a plan to create special savings accounts for prospective homeowners.
"Many people are interested in buying a home in West Michigan, and this plan will assist those saving their own money toward that goal," said Huizenga, of Walker. "A homebuyer savings program will support residents across our state facing a daunting real estate market."
House Bills 4289 and 4290 would permit people to open a first-time homebuyer savings account for themselves or another beneficiary. The program would require an account beneficiary to be a Michigan resident who has not owned a single-family residence within the three years preceding the use of the account to purchase a home. An account could accept contributions until the balance reaches $50,000.
A qualified withdrawal by the beneficiary could only be used to pay for the down payment or closing costs for the purchase of a home at least a year after the account was created. Funds withdrawn for another purpose would be subject to a 10-percent state penalty, but the penalty would not apply to withdrawals due to the beneficiary's death or disability, for transfer to another homebuyer savings account, for a bankruptcy protection filing, or to meet an immediate financial hardship.
A taxpayer could deduct account contributions minus qualified withdrawals to a first-time homebuyer savings account from annual taxable income, up to $5,000 for a single return or up to $10,000 for a joint return. Interest accrued to the account would also be deducted. A taxpayer could only claim a homebuyer savings deduction up to 20 years.
This action by the House comes a week after Huizenga helped introduce a plan to help improve access to affordable housing. His HBs 4649-4650 incentivize Michigan employers to contribute to housing support.
"Whether encouraging residents to save for a house of their own or promoting affordable housing for those in need, I am committed to helping those who call Michigan home," Huizenga said.
HBs 4289-4290 now advance to the Senate for consideration.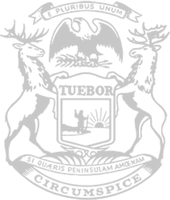 © 2009 - 2021 Michigan House Republicans. All Rights Reserved.
This site is protected by reCAPTCHA and the Google Privacy Policy and Terms of Service apply.