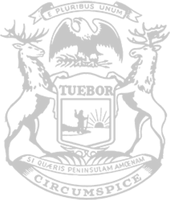 Rep. Huizenga supports plan to allow coding for high school language requirement
State Rep. Mark Huizenga and the Michigan House of Representatives today approved a plan to allow computer coding to fulfill the foreign language requirement for high school students.
"A good high school education should prepare students for whatever path they choose next, and in today's world, computer coding is a useful skill in almost any field," said Huizenga, of Walker. "By expanding curriculum choices, we can move many students past a binary choice between earning their diplomas or learning skills that match their interests."
The Michigan Merit Curriculum requires high school students to complete two credits in a language other than English to be eligible for a diploma. In addition to learning a foreign language or American Sign Language, up to one of the credits can be completed in a career and technical education program or in visual or performing arts instruction.
House Bill 4326 would include computer coding as a language other than English. High school students would be able to count credits in coding toward the two-credit language requirement.
HB 4326 now advances to the Senate for consideration.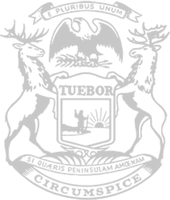 © 2009 - 2021 Michigan House Republicans. All Rights Reserved.
This site is protected by reCAPTCHA and the Google Privacy Policy and Terms of Service apply.