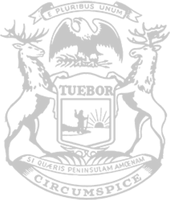 Rep. Huizenga, Michigan House affirm commitment to protecting human life
State Rep. Mark Huizenga and the Michigan House of Representatives on Tuesday approved a resolution affirming the importance of protecting unborn children and urging enforcement of existing protections.
"Every life is precious, and our state has a responsibility to protect human life even in the earliest stages of growth and development," said Huizenga, of Walker. "I have and will continue to stand for life in the Legislature — protecting unborn babies and their mothers."
Citing the Declaration of Independence, House Resolution 22 asserts that defending rights, including the right to life, is the fundamental role of government. The resolution further states that a unique, individual human life is formed at conception.
Michigan law contains robust statutes to protect unborn lives from abortion, although current U.S. Supreme Court precedent limits full enforcement of some of these laws. The resolution affirms the House's support for existing protections and urges the governor, attorney general and law enforcement personnel to enforce legal protections of life to the greatest extent currently allowed.
The House adopted HR 22 by voice vote.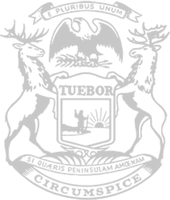 © 2009 - 2023 Michigan House Republicans. All Rights Reserved.
This site is protected by reCAPTCHA and the Google Privacy Policy and Terms of Service apply.