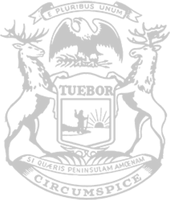 Rep. Huizenga: House plan provides record funding for schools
State Rep. Mark Huizenga and the Michigan House of Representatives today approved a budget allocating $16.7 billion to support Michigan K-12 schools.
"Education is the path to success and stability, and this budget will help students in West Michigan as they trek that path," said Huizenga, of Walker. "Not only does this plan invest record funding in our students' instruction, it provides equal per-pupil funding for every school."
House Bills 4411 and 4421 would allocate more than $16.7 billion in school aid for the 2021-22 fiscal year, as well as over $4 billion in one-time funding from federal COVID-19 relief plans.
The House plan increases the per-pupil foundation allowance for all schools to $8,700. In previous years, per-pupil funding has varied from district to district. The budget would also help equalize federal funding by ensuring all schools at least $1,093 per pupil.
The proposal would provide for an increase of $168 million for the Great Start Readiness Program, which supports preschool for 4-year-olds in low-income households. The House plan proposes $1.7 billion to support special education.
Huizenga serves on the House Appropriations Subcommittee on School Aid and the Department of Education.
HB 4411 and 4421 both received strong bipartisan support in the House.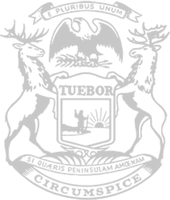 © 2009 - 2021 Michigan House Republicans. All Rights Reserved.
This site is protected by reCAPTCHA and the Google Privacy Policy and Terms of Service apply.