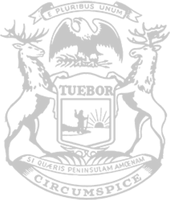 Rep. Huizenga: Governor's veto hampers kids' academic recovery
State Rep. Mark Huizenga, a member of the House Committee on Appropriations, today criticized Gov. Gretchen Whitmer's veto of a child literacy program to help students rebound academically following the COVID-19 pandemic.
"Reading is vital to education," said Huizenga, of Walker. "School closures greatly impeded educational progress, and this statewide program — based right here in Kent County — would have helped the youngest Michigan students recover in their reading. The governor's veto yet again lets down kids who were set back during the pandemic."
By a line-item veto, Whitmer stripped $155 million in federal assistance for the reading support program out of House Bill 4411, the record-high school aid budget that passed the House in June with an overwhelming 106-3 vote. Huizenga voted to override the veto on Wednesday, but the vote failed to reach the necessary two-thirds majority because Democrats who originally supported the budget refused to undo the veto.
The vetoed program, administered by Grand Valley State University, would have provided grants to help address learning loss and improve literacy for children who are less than proficient in reading. The proposed grants of up to $1,000 per child would have paid for resources such as instructional materials, tutoring and summer-school programs. Huizenga serves on the House Appropriations Subcommittee on School Aid and Department of Education.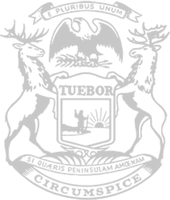 © 2009 - 2022 Michigan House Republicans. All Rights Reserved.
This site is protected by reCAPTCHA and the Google Privacy Policy and Terms of Service apply.