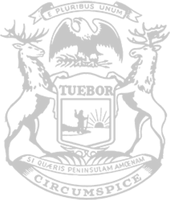 Rep. Huizenga: Governor's ineffective vaccine lottery gambles taxpayer dollars
State Rep. Mark Huizenga today slammed Gov. Gretchen Whitmer for her failed attempt to increase vaccination rates through a multi-million-dollar sweepstakes program.
"Gov. Whitmer's vaccine lottery has been anything but a success," said Huizenga, of Walker. "She independently decided to put millions of federal COVID-19 relief dollars toward this sweepstakes program, but the governor's gamble with taxpayer dollars has proven ineffective and wasteful."
On July 1, Whitmer announced the "MI Shot to Win Sweepstakes," which was intended to incentivize people to get vaccinated against COVID-19. The $5 million program offered vaccinated Michigan residents the possibility to win cash prizes or scholarships, including some prize drawings exclusively for new vaccinees.
Following the announcement of the sweepstakes, the vaccination rate has continued to decline in Michigan, according to state data. As of July 24, only 233,178 doses of the COVID-19 vaccine have been administered since the July 1 announcement, and only 113,252 of those were first doses. This 24-day total is significantly lower than the preceding 24-day period. Between June 7 and June 30, a total of 402,328 doses were administered, including 134,715 first doses.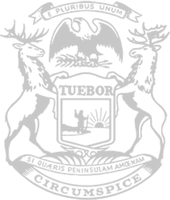 © 2009 - 2022 Michigan House Republicans. All Rights Reserved.
This site is protected by reCAPTCHA and the Google Privacy Policy and Terms of Service apply.