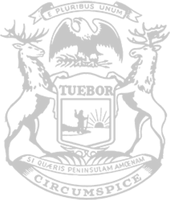 Rep. Huizenga: Governor finally relents to legislative calls to reopen
State Rep. Mark Huizenga today highlighted the Legislature's efforts to rein in the overreach of Gov. Gretchen Whitmer's administration and reopen the state.
"For more than 14 months, Gov. Whitmer has disregarded the constitutional role of the Legislature and locked down our state by executive order," said Huizenga, of Walker. "My fellow legislators and I know the importance of the proper law-making process, and our persistent efforts have finally brought the governor to the table. While I am glad the governor will be relenting over the coming months, I will continue to support reopening even sooner. Unfortunately, it will be impossible to undo all the damage done to our state by her unilateral restrictions."
Gov. Whitmer on Thursday announced that capacity restrictions on outdoor gatherings will be lifted on June 1, and indoor limits will be increased to 50% capacity. Other capacity restrictions and indoor mask requirements will generally expire on July 1.
The governor also came to an agreement with the Legislature that includes ending her administration's request for permanent workplace pandemic rules, as well as an explicit guarantee in Michigan law to increase the Legislature's role in any epidemic orders in the future.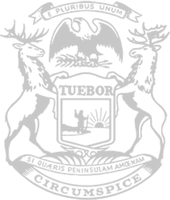 © 2009 - 2021 Michigan House Republicans. All Rights Reserved.
This site is protected by reCAPTCHA and the Google Privacy Policy and Terms of Service apply.