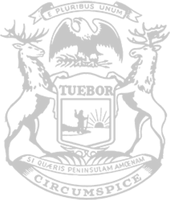 Rep. Huizenga denounces violence, threats against Kent County health officer
RELEASE
|
September 21, 2021
Following reports that Kent County Administrative Health Officer Adam London has experienced threats and attempts of violence, state Rep. Mark Huizenga, of Walker, today issued the following statement denouncing such actions and calling for civility:
"Violence, and threats of violence, against public officials are unacceptable in civil society. I completely and utterly denounce either being harbored against Dr. London, or any public official for that matter. Kent County is better than that. Those who commit these unjustifiable acts do nothing but hurt the cause they claim to represent.
"We all have a voice through our elected officials. I encourage those that have disagreements with any public policy to contact their elected officials and have their voice heard."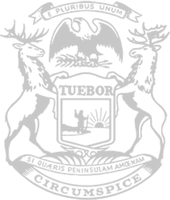 © 2009 - 2021 Michigan House Republicans. All Rights Reserved.
This site is protected by reCAPTCHA and the Google Privacy Policy and Terms of Service apply.