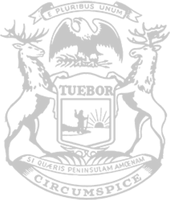 Rep. Huizenga backs plan to increase legislative oversight of spending
The Michigan House of Representatives and state Rep. Mark Huizenga on Thursday approved a plan to require legislative approval for any large budgetary transfers by the governor.
"Our state constitution entrusts the power of the purse to the Michigan Legislature, and we have a duty to ensure that taxpayer dollars are spent wisely," said Huizenga, of Walker. "No governor should be able to make sweeping changes to a budget duly passed into law. This plan will restore good governance and ensure proper legislative oversight of any budgetary transfers."
The State Administrative Board supervises executive branch departments and has the authority to transfer funds within the budget for any particular department or other institution in state government. The seven board members include the governor, lieutenant governor, secretary of state, attorney general and three members of the governor's appointed cabinet.
In 2019, after signing a budget into law, Gov. Gretchen Whitmer used the board, consisting of her appointees and political allies, to transfer funds within nearly every state department. The transfers added up to roughly $625 million.
House Bill 4082 would prevent exorbitant transfers like those made in 2019 by requiring the House and Senate appropriations committees to authorize any large transfers.
The plan passed the House with bipartisan support, and it now advances to the Senate for consideration.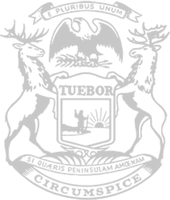 © 2009 - 2021 Michigan House Republicans. All Rights Reserved.
This site is protected by reCAPTCHA and the Google Privacy Policy and Terms of Service apply.