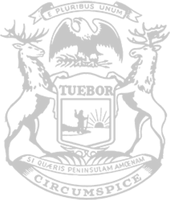 Rep. Huizenga backs bipartisan plan to limit asbestos exposure
State Rep. Mark Huizenga and the Michigan House of Representatives today approved a bipartisan plan to protect people against exposure to asbestos.
The plan, consisting of House Bills 4766-70, was introduced in response to a 2017 audit that identified areas to improve the state's asbestos monitoring program.
The legislation would ensure asbestos is handled and disposed safely by requiring the Department of Environment, Great Lakes and Energy to inspect a portion of renovation or demolition projects that involve asbestos to ensure compliance with national standards. The department would provide an annual report to the Legislature.
Additionally, a state or local governmental agency would be prohibited from hiring an asbestos abatement contractor with a record of asbestos violations until the agency determines whether the contractor has demonstrated an ability to abide by the contract and environmental regulations.
"The people of Michigan should be protected from asbestos and the deadly diseases it causes," said Huizenga, of Walker. "When a project includes asbestos removal, proper care is necessary to prevent the fibers from polluting the air and endangering health, and this plan will strengthen oversight to reduce asbestos exposure."
HBs 4766-70 now advance to the Senate for consideration.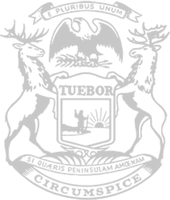 © 2009 - 2023 Michigan House Republicans. All Rights Reserved.
This site is protected by reCAPTCHA and the Google Privacy Policy and Terms of Service apply.