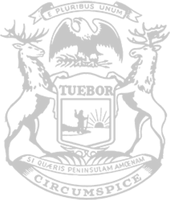 Rep. Howell supports plan to prohibit racial stereotyping in school curriculum
RELEASE
|
November 12, 2021
Lawmaker argues that schools should focus on true education issues such as reading, math, science, and other disciplines
State Rep. Gary Howell (R-North Branch) has voted to advance a bill to prohibit Michigan public school curriculum from including any form of race or gender stereotyping. Emphasizing race and gender as a priority in K-12 schools has become increasingly controversial in recent years.
The bill received no support from Democrat legislators. They refused to cast a vote on the issue.
"Very young children are hardly aware of race and gender differences when choosing their friends," Howell said. "It is cruel and inhumane to cause children to look at their playmates and friends through the prism of race. I don't know how anyone could sit on their hands on this vote."
Race or gender stereotyping is defined in the legislation as a set of statements, beliefs or ideas that imply all individuals of one race, ethnicity or gender hold a collective quality or belief, act in certain ways, hold certain opinions or are born racist or sexist based on their race or gender.
"Education should be about the teaching of reading, math, science and other disciplines," Howell said. "Teaching children at such a young age that they are either victims or superior to others robs them of their ability to have an upbeat nature, dream big, and achieve great goals."
Howell said the legislation would ensure Michigan students are taught that the action of one individual does not serve as an indictment against all people who share that individual's race or gender.
"One's character, work ethic and skills are a major predictor of an individual's outcome – not their race or gender. We must ensure our young people understand that message as they grow and learn," Howell said.
House Bill 5097 was approved by the state House by a vote of 55-0 and advances to the Senate for further consideration.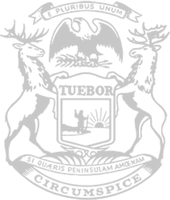 © 2009 - 2022 Michigan House Republicans. All Rights Reserved.
This site is protected by reCAPTCHA and the Google Privacy Policy and Terms of Service apply.