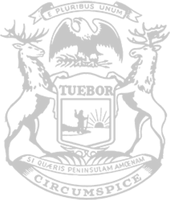 Rep. Hornberger will again lead House Education Committee
State Rep. Pamela Hornberger has been appointed to serve as chair of the Michigan House Education Committee through the 2021-22 term.
The third-term lawmaker chaired the committee last term, and says she plans to work to ensure students continue to receive a quality education in the wake of school closures brought on by the COVID-19 health crisis and the governor's restrictions.
 "Michigan students and parents have had an incredibly difficult time navigating the ins and outs of virtual at-home learning," said Hornberger, of Chesterfield Township. "Taking that into account, we must work together to cultivate new and innovative methods to ensure bright futures for our students. From the beginning of my first term my commitment has always been doing what is best for students and families, that will remain my focus throughout this term."
In addition to chairing the education committee, Hornberger will also serve as a member of the School Aid and Department of Education budget subcommittees.
As a former public school teacher for 23 years, a public school board member for 6 years, and a parent, Hornberger is committed to advocating for students, parents, teachers and administrators.
Rep. Hornberger said she always welcomes feedback from the people and is eager to hear their concerns. Her Lansing office can be reached by calling (517) 373-8931 or emailing [email protected].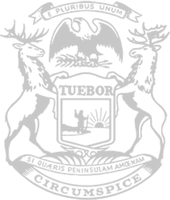 © 2009 - 2021 Michigan House Republicans. All Rights Reserved.
This site is protected by reCAPTCHA and the Google Privacy Policy and Terms of Service apply.