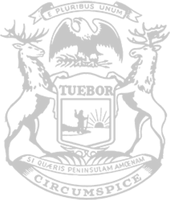 Rep. Hornberger urges Senate to approve legislative ethics package
State Rep. Pamela Hornberger, House speaker pro-tempore, today issued the following statement urging the state Senate to approve the legislative ethics package the House approved in June of 2021. Hornberger, of Chesterfield Township, is one of the sponsors of the bipartisan plan: 
"Now more than ever, we're seeing the importance of legislative ethics and the need for state laws that require it.
"Our comprehensive list of reforms includes much-needed improvements to public record laws, ethical standards, financial disclosure requirements and bans on conflicts of interest. This plan also puts in place gift restrictions, lobbying disclosures and penalties for state legislators who act unethically or fail to show up for the job.
"As legislators and public servants, it is our duty to work on behalf of the people with integrity. This is an important step to our commitment to make Michigan known for strong legislative ethics and a government people can trust.
"Our plan is a bipartisan one, because legislators on both sides of the aisle agree that lawmakers should be held to certain standards that hold us accountable to the people we represent.
"I am urging my Senate colleagues to make these measures a priority and approve them as soon as possible."
###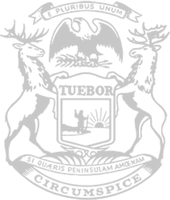 © 2009 - 2022 Michigan House Republicans. All Rights Reserved.
This site is protected by reCAPTCHA and the Google Privacy Policy and Terms of Service apply.