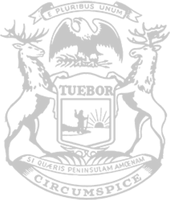 Rep. Hornberger opposes corporate handouts
RELEASE
|
December 28, 2021
State Rep. Pamela Hornberger voted against a plan recently signed into law because she believes it provides economic recovery to large corporations without providing any benefit to small businesses and local employers, who provide 75 percent of the jobs here in Michigan.
"It is not the role of the state government to pick winners and losers in our economy," said Hornberger, of Chesterfield Township. "I cannot support this plan that only serves to help areas of the state that already have multiple tools in place for economic development."
"Small businesses are the backbone of our economy.  Across Michigan small businesses who survived the economic hurdles and forced government shutdown of the past two years are struggling to stay afloat.  We can't continue to ignore that.   The best economic development we can do is put policies in place that support our small businesses and then get out of the way and let those job creators do what they do best, get Michiganders back to work. "
Despite Hornberger and other lawmakers' opposition, Senate Bills 769-771 funded through SB 85 were approved by the Legislature and signed into law by the governor on Monday.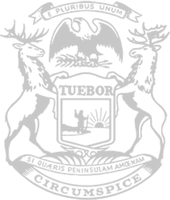 © 2009 - 2022 Michigan House Republicans. All Rights Reserved.
This site is protected by reCAPTCHA and the Google Privacy Policy and Terms of Service apply.