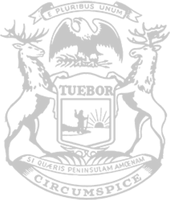 Rep. Hornberger, Michigan House take action to prohibit 'vaccine passports'
State Rep. Pamela Hornberger and the Michigan House today approved a measure to prohibit government entities in Michigan from requiring vaccine passports.
Hornberger, of Chesterfield Township, criticized vaccine passport requirements that have been rolled out in other states and said the people of Michigan deserve a right to privacy – especially when it comes to their personal medical information.
"Medical decisions, including the choice to get vaccinated, should be carefully considered by each individual based on advice they get from doctors they trust," Hornberger said. "No one should be pressured by the government or threatened with a 'vaccine passport' requirement."
House Bill 4667 would prohibit a state agency or local government from issuing documentation to certify that an individual has been vaccinated against COVID-19. These governmental entities would also be barred from incentivizing businesses to require such documentation.
The measure now advances to the Senate for further consideration.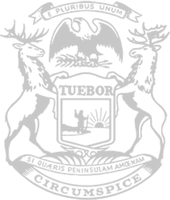 © 2009 - 2021 Michigan House Republicans. All Rights Reserved.
This site is protected by reCAPTCHA and the Google Privacy Policy and Terms of Service apply.