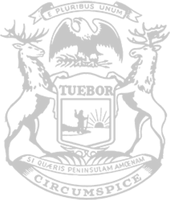 Rep. Hornberger: Macomb communities should no longer pay Highland Park's outstanding water bill
State Rep. Pamela Hornberger (R-Chesterfield Township) issued the following statement in response to the city of Highland Park's continued refusal to pay the Great Lakes Water Authority the outstanding balance for its resident's water and sewer use:
"Our Macomb County communities have paid more than $13.5 million, over the last 10 years, just to cover Highland Park's unpaid water and sewer bill, $1.6 million is due in July.
"Recently 18 communities in Wayne County declared they intend to withhold payment of a portion of their water and sewer bills tied to the Highland Park debt.  Many Macomb County communities are following suit. Macomb County residents are tired of footing the bill for Highland Park. Our residents should no longer be forced to pay for a service they did not receive.  
"Governor Whitmer needs to work with GWLA, Highland Park and the S.E. Michigan communities bearing the cost and figure out a way forward. Letting Highland Park continue to abuse the GLWA is unacceptable. It's not fair to our residents who are forced to pay both their own water and sewer bills and pay Highland Park's debt.
"It's time for the governor to stop ignoring this issue that is costing our communities millions of dollars. She needs to get engaged and resolve this matter between Highland Park and the Great Lakes Water Authority."
###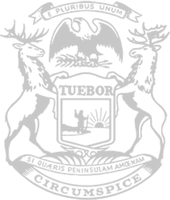 © 2009 - 2022 Michigan House Republicans. All Rights Reserved.
This site is protected by reCAPTCHA and the Google Privacy Policy and Terms of Service apply.