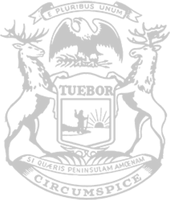 Rep. Hornberger leads effort to hold state legislators more accountable, raise ethical standards
House Speaker Pro Tem Pamela Hornberger today introduced the first House bill of the 101st Legislature, a plan to improve ethical standards for all state legislators.
House Bill 4001 requires state legislators to abstain from voting on bills that could personally benefit them or their families. The bill is part of a larger plan to strengthen and improve Michigan's legislative ethics.
"Over the years, it's become apparent through various studies that Michigan residents do not trust their government," said Rep. Hornberger, of Chesterfield Township. "That's a huge problem. As a legislator, it's my job to listen to the concerns of the people and implement changes to respond to their needs. This plan accomplishes that, and I'm hopeful it's just a first step to help restore faith in our state government."
Hornberger's plan prohibits legislators from voting on legislation in which they have a personal or professional interest.
"This method has proven effective elsewhere, so we know it will be effective here," Hornberger said. "It's a simple notion and a critical action; no elected official should be able to vote for any legislation that somehow benefits them or a relative."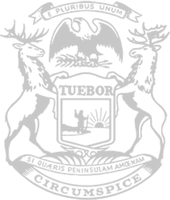 © 2009 - 2021 Michigan House Republicans. All Rights Reserved.
This site is protected by reCAPTCHA and the Google Privacy Policy and Terms of Service apply.