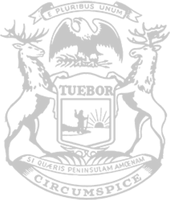 Rep. Hornberger: Governor's vetoes come as no surprise
State Rep. Pamela Hornberger, of Chesterfield Township, issued the following statement in reaction to the governor's veto of her bill and other significant portions of the Legislature's COVID-19 Reform Plan – including money to help families stay afloat, get kids back into the classroom, and protect public health:
"These vetoes come as no surprise. Even before the pandemic, the governor's priorities have been about her political aspirations, not what's best for the people of Michigan.
"I'm disappointed she cannot recognize the needs of Michigan families, workers, students and job providers in the wake of her year-long economic and academic shutdowns that were far more severe than any other state in the nation. The people are pleading for this economic relief package, but the governor continues to fail to put students and families first.
"A total of $840 million in academic funding was rejected by the governor today. That money would have helped restore in-person learning and give families the support they need to put their children in a summer school program if they choose. This is a very sad day for Michigan."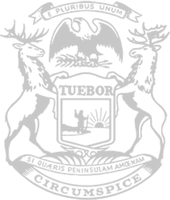 © 2009 - 2021 Michigan House Republicans. All Rights Reserved.
This site is protected by reCAPTCHA and the Google Privacy Policy and Terms of Service apply.