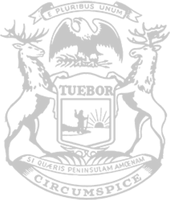 Rep. Hornberger calls on governor to demand Flint schools to stop depriving students of in-person learning
State Rep. Pamela Hornberger, chair of the House Education Policy Committee, issued the following statement urging the governor to demand Flint schools open for in-person learning:
"We have a moral obligation to educate the children of the state of Michigan. What is currently happening to thousands of students in the Flint School District is egregious. Flint students, some of the poorest and most underserved students in our state, are currently locked out of school indefinitely. The district has not yet communicated what day students will be returning to face-to-face, in-class instruction.
"There is no logical defense of the adults in the Flint school district that are being allowed to hold student's education hostage. Right down the street from many shuttered Flint schools, public charter schools remain open and are safely and successfully operating each day.
"This school year, for its 3,623 students, Flint received $27,426.00 per pupil, for a total amount of $99,352,853.00 in federal American Rescue Plan funding. This is in addition to the highest on record per pupil funding all school districts received from the state of Michigan. In October, Flint schools agreed to use some of those federal dollars to pay each teacher a $22,500 COVID-related bonus. Obviously, a lack of funding is not to blame for depriving Flint students of classroom instruction.
"Governor, it is time to start making decisions that are best for students and their families. It is time for you to put the education and needs of Flint students before the wants of the adults working in the Flint school district."
###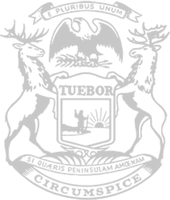 © 2009 - 2023 Michigan House Republicans. All Rights Reserved.
This site is protected by reCAPTCHA and the Google Privacy Policy and Terms of Service apply.